View Our Categories
Our customers come to us for the freshest and best seasonal fruits and vegetables. With some varieties of fruit, vegetables and grocery there is only a small window of opportunity to buy at the height of the season and availability dates change every year. It's our job to keep you abreast with the latest seasonal choices.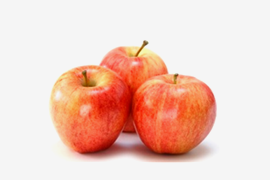 British Gala Apples
The Gala is a cross between Kidd's Orange Red and Golden Delicious and is a sweet eating apple.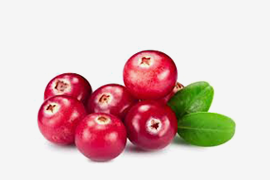 Fresh Cranberries
Fresh cranberries are a rich source of several vitamins and minerals, especially vitamin C.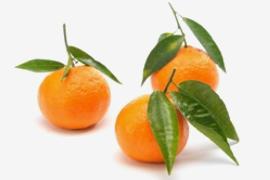 Leafy Clems
Of all the easy peelers in the Mandarin family, leafy clems are a clear favourite this month.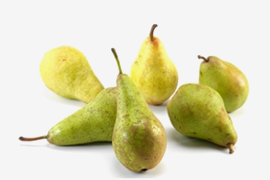 Conference Pears
The main advantage of Conference pears is that they can be eaten at any stage of ripening and use in cooking.
News Corner from JustFruits
We occasionally have news to share. Stay up to date on all of our latest news and happenings here.